WHL GAME COACH SERIES
---
---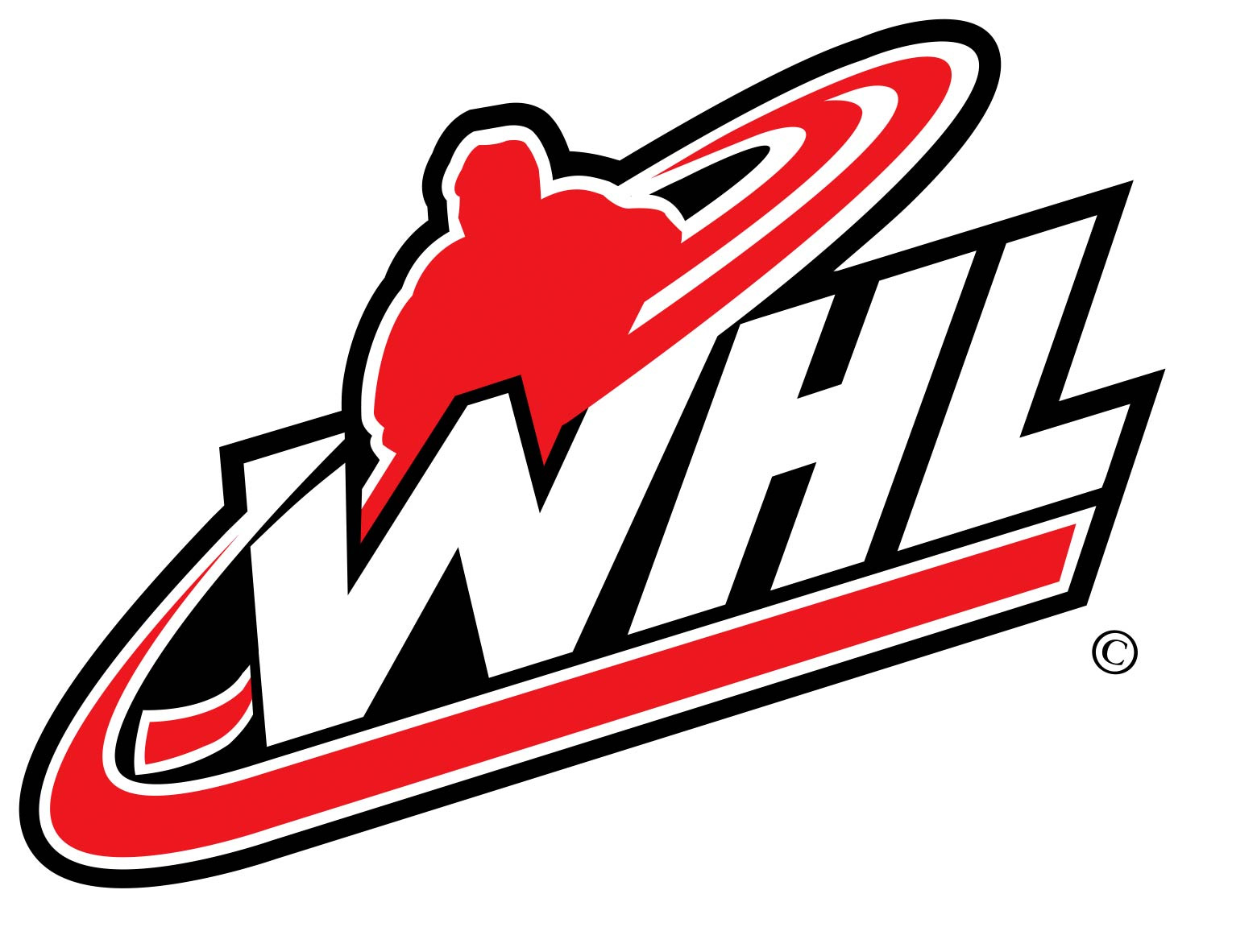 ---
Hello Coaches,
Hockey Alberta in partnership with the Western Hockey League is pleased to once again be hosting a WHL Game Day Coach Series in Lethbridge on November 17.
These Clinics are designed to offer participants the opportunity to gain professional development from WHL coaches as well as Hockey Alberta staff.
The Clinic on November 17 will focus on the Canadian Way, and will be a preview of the World Junior Championship, featuring information on short term competition, playing with speed and tempo and provide insight into the tactical preparation of Team Canada for the World Junior Championships in Vancouver this winter.
Team Canada Head Coach Tim Hunter (Moose Jaw Warriors) and Assistant Coach Brent Kisio (Lethbridge Hurricanes) will present before the game as well as presentations by Hockey Alberta's Fran Gow, Matt Weninger and Jesse Hale.
The evening includes:
Professional Development Sessions with WHL/Team Canada staff (Tim Hunter and Brent Kisio)
Professional Development Sessions with Hockey Alberta staff
Tickets to the game (November 17, Moose Jaw Warriors vs. Lethbridge Hurricanes)
Food and Beverage voucher
Hockey Alberta Resource Package
Hockey Alberta SWAG gift
To register for the Clinic go to:
https://www.hockeyalberta.ca/news/recent/whl-game-day-coach-series-returns-2018-19-season-840/
If anyone has any questions please give me a call (403.380.0195).
MATT WENINGER
Regional Manager, Southern Alberta
(T) 403-380-0195
Lethbridge
This message and its contents are confidential. If you received this message
in error, please inform the sender and then delete it. Thank you.