Want to promote your business?
---
---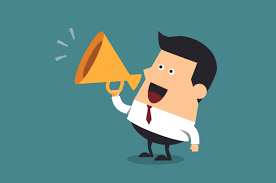 ---
We want to help you promote your business!
Want to see your logo in one of the busiest rinks in Southern Alberta?
We have 10 rink board spots and only 5 are still available at ATB Center!
You can secure your spot - $1200 / year
Want to have your company logo on a website that
gets between 500,000 and 750,000 hits a year?
Have that logo linked directly to your company website?
Have your company name promoted in local media and social media without lifting a finger?
You can have all this plus
a company name bar on the jersey,
a banquet ticket and
19 smiling faces telling family and friends your business name.
For just $850 / year (discount for 3 year commitments) you can become a team sponsor!
Let us help you promote your business,
while you help the youth of our community!
To join our team contact Tracey at LMHAPROM@TELUS.NET or Keith at LMHAGM@TELUS.NET
or call 403-320-0745