TEAM FUND RAISING OPPORTUNITY
---
---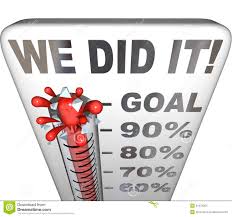 ---
Is your team looking for an easy fund raising option?
LMHA is now an official member of the Lethbridge Bingo Association and has been given multiple dates for bingos this season. Teams that supply volunteers will receive all funds (minus administration costs) from the bingo to be used toward team costs, such as extra ice, etc. Your team will receive $75 per volunteer.
All teams interested in participating in this program will be required to complete an application form and must supply 7 volunteers.
Teams will be randomly drawn from the completed applications.
ALL APPLICATIONS MUST BE RECEIVED BY NOVEMBER 15th
Our next team bingo dates are:
November 19 - 5:00 pm
December 12 - 5:00 pm
December 28 - 11:00 am
January 15 - 5:00 pm
January 23 - 5:00 pm