FUTURE OLYMPIAN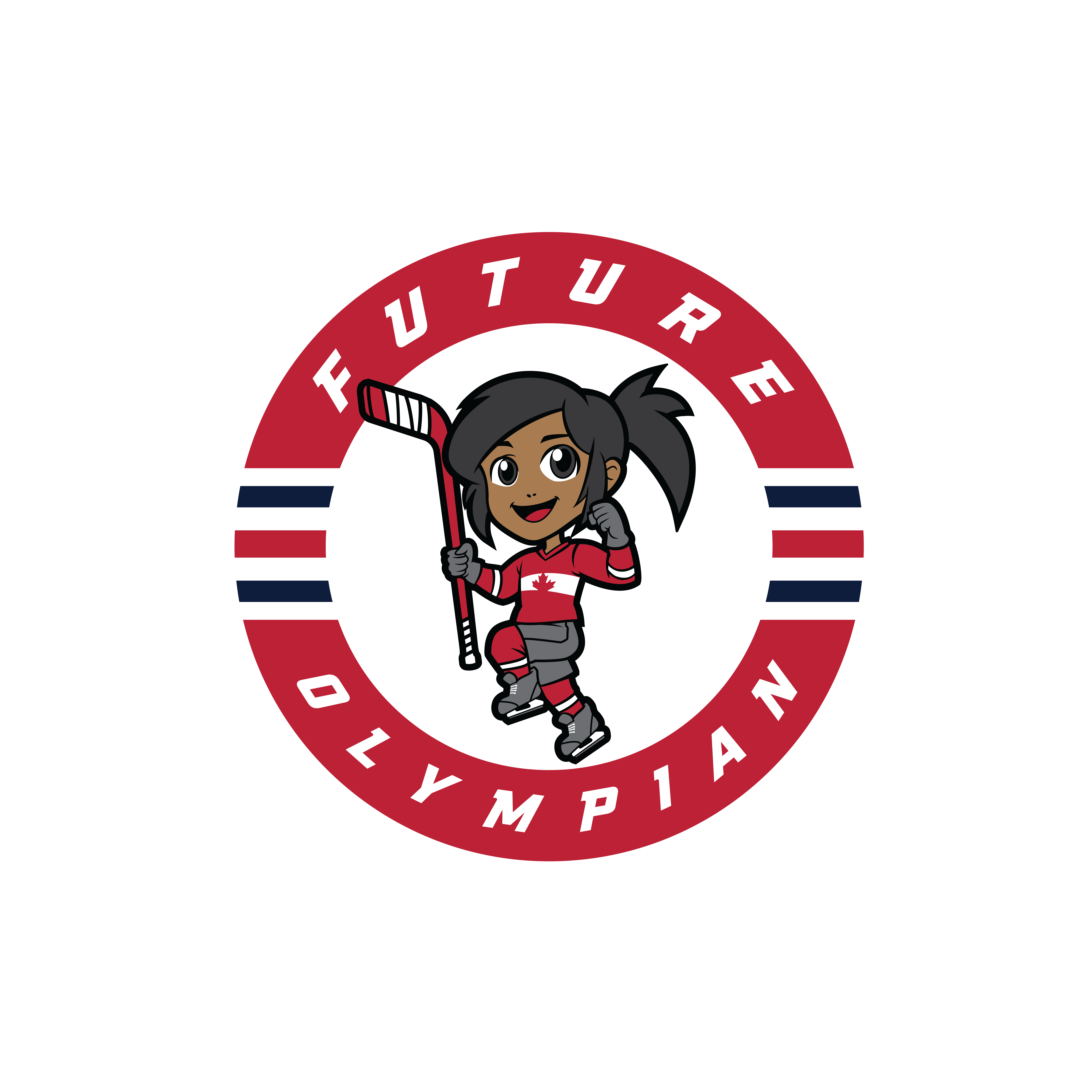 Lethbridge Minor Hockey is proud to offer its Future Olympian program again this season! This is an amazing opportunity for female athletes to learn the basics of hockey and have fun.
The Future Olympian Program will be offered to 25-30 new female (5-11 years old) who want to experience hockey for the first time. No skating or hockey experience is needed.
The focus of this program is to provide female athletes the opportunity to learn what hockey is about, build friendships, enhance their confidence, and overall ignite their passion for the sport.
Cost: $239.00 for the season, which includes the following:
15 ice sessions/once per week (schedule posted below)
3 certified instructors, with years of experience working with emerging female hockey players
Small group instruction to foster skill and concept development
The last few sessions will introduce scrimmages/game play skills to help the athletes take the next step toward playing organized hockey
Location: All sessions are offered at the Cavendish Farms Centre (formerly ATB Centre) in Lethbridge.
Equipment: Full hockey equipment required; if you need assistance sourcing equipment, let us know and we can recommend options.
This program is funded in part by our Female Development Fund through Community Grants and fundraising obtained by our amazing parent volunteers who are dedicated to promoting female athletic development.
Have questions? Contact us at lethbridgecyclones@shaw.ca
PROGRAM START DATE = Tuesday October 10th, 2023
5:30pm - 6:15 pm at CFC Centre (formerly ATB Centre) East every Tuesday for 15 weeks EXCLUDING Christmas Eve and New Year's Eve
October 10, 2023
October 17, 2023
October 24, 2023
October 31 - no session
November 7, 2023
November 14, 2023
November 21, 2023
November 28, 2023
December 5, 2023
December 12, 2023
December 19, 2023
Happy Holidays
January 9, 2024
January 16, 2024
January 23, 2024
January 30, 2024
February 6, 2024