2022 FEMALE SUMMER CAMP (August 2022)
---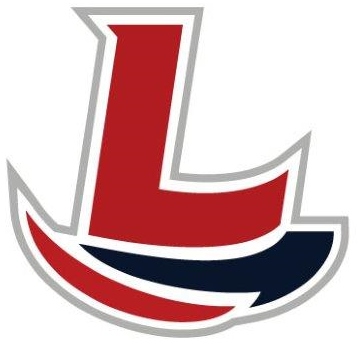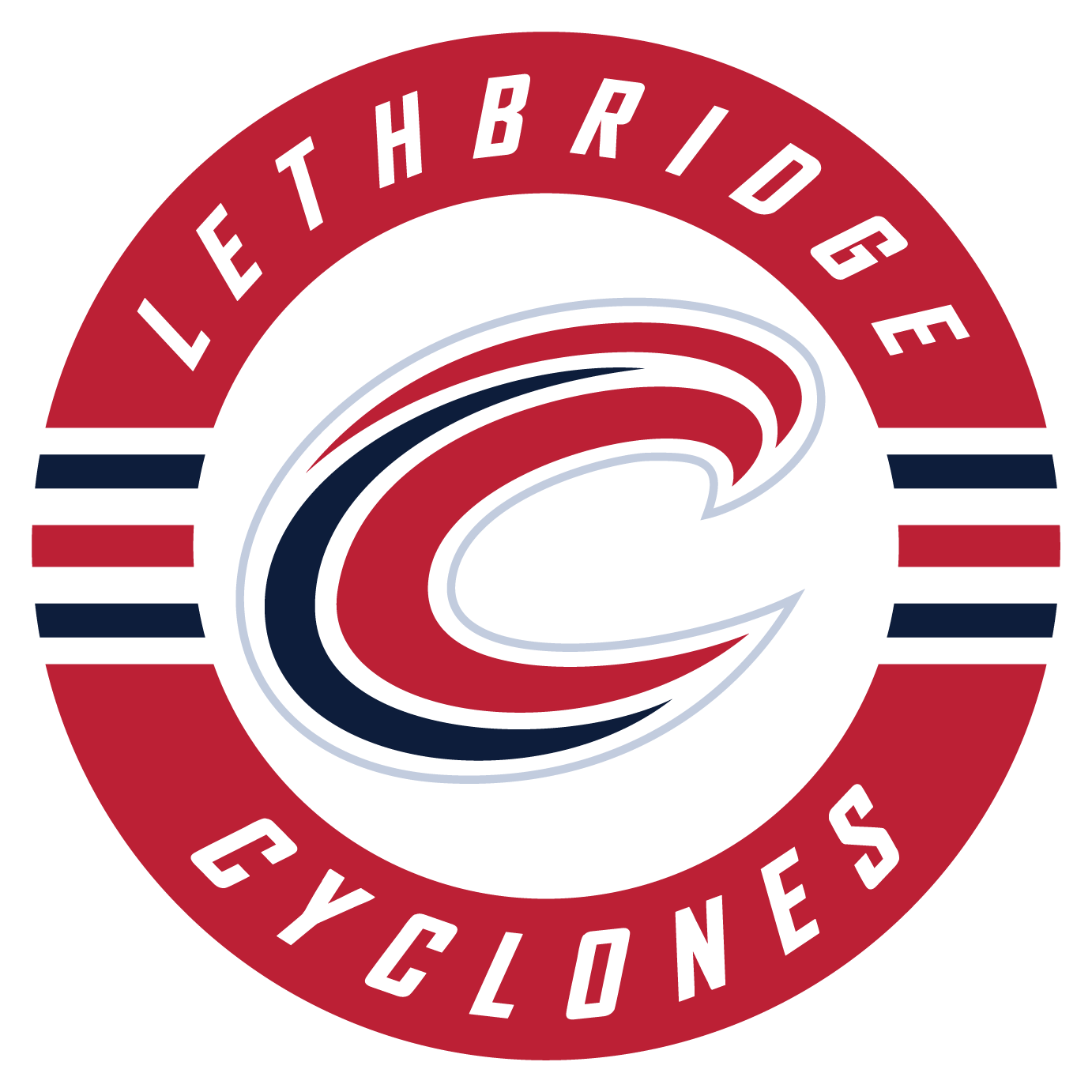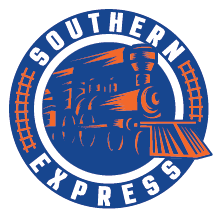 Lethbridge Minor Hockey Association's
Female Hockey Summer Camp
Open to players born in 2017 to 2005
August 12-14, 2022
Cost $250.00 - all age groups
Lethbridge Minor Hockey Association, the Lethbridge Cyclones, and the Southern Express are excited to announce the annual Female Summer Camp will take place in August 2022 for all female athletes.
This camp will provide an opportunity for female athletes to train, develop and enhance hockey skills, and provide a conditioning opportunity for the upcoming season. We are proud to have Nancy Sherman-Higo return as our Lead Instructor.
Dryland sessions will take place on Saturday between ice sessions.
(Ball Hockey in Curling rink)
Ice time for the Female Hockey Summer Camp.
All ice times are at ATB West
Friday August 12, 5:30pm - 7:00pm (Group 1)
Friday August 12, 7:15pm - 8:45pm (Group 2)
Saturday August 13, 9:00am -10:30am (Group 1)
Saturday August 13, 10:45am - 12:15pm (Group 2)
Saturday August 13, 1:30pm - 3:00pm (Group 1)
Saturday August 13, 3:15pm - 4:45pm (Group 2)
Sunday August 14, 10:00am - 11:30am (Group 1)
Sunday August 14, 11:45am - 1:15pm (Group 2)
If you are not listed below and did register please contact the office (Julie) at 403-892-7816
Group 1
Group 2