FUTURE OLYMPIAN
Future Olympian Information
---
Registration is now open!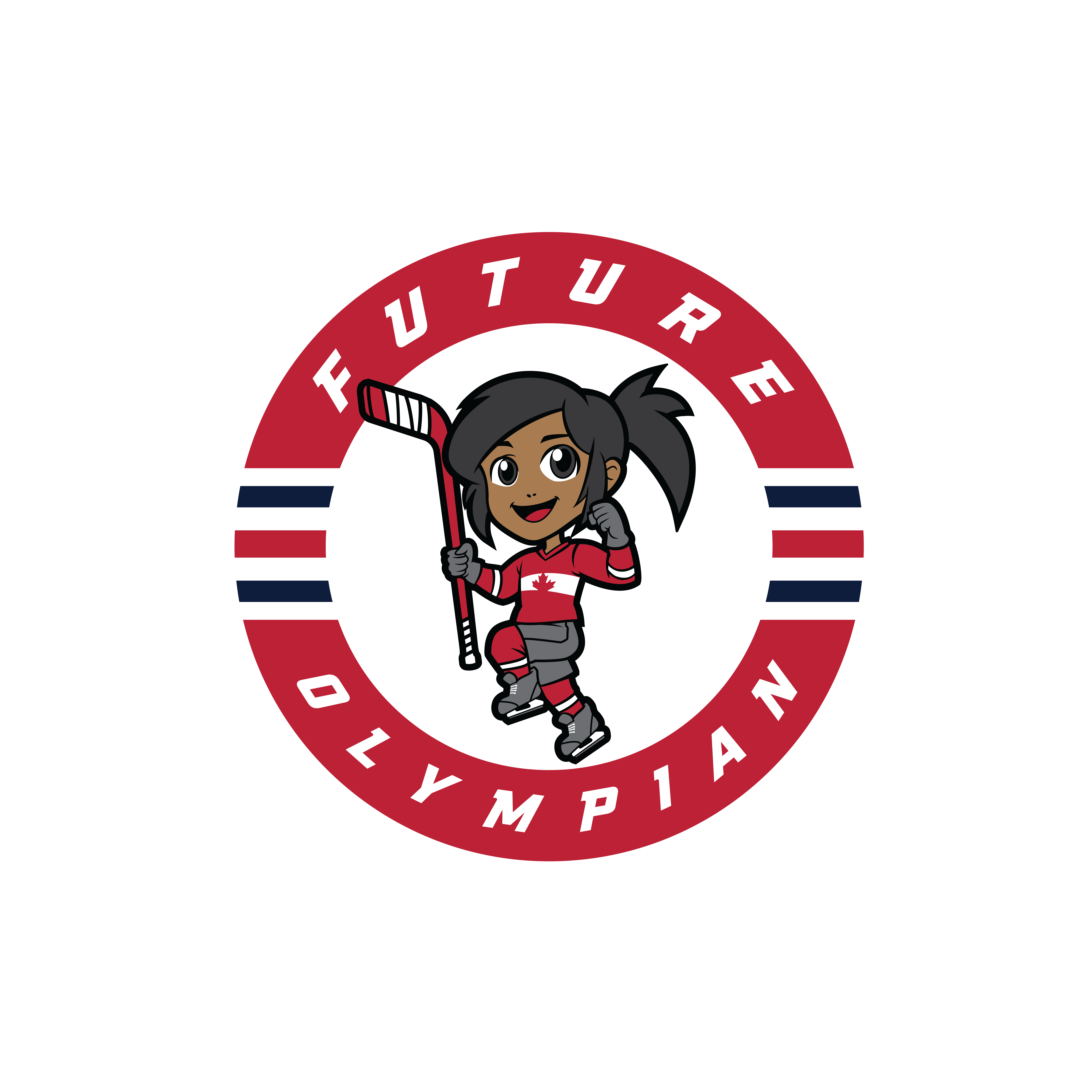 Lethbridge Minor Hockey Association would like to introduce an entry level program for first time female players.
Our Step One - Future Olympian Program will be offered to 25 - 30 new female players age 5 - 9 who want to play hockey.
Our focus is on female players to get young ladies an opportunity to play and develop skills within our sport with other young ladies.
Cost is $229.00 and your child will receive;
15 ice sessions once per week (Tuesdays)
three certified instructors
specialized instruction such as Power Skating and Power Edge Performance (PEP)
small group instruction to foster skill development and concept understanding
the last half of the last 5 sessions will have a scrimmage / game for the players to also develop some game play skills
Our Step One - Future Olympian program will have minimal travel as it is within the city of Lethbridge.
PROGRAM START DATE = October 11th, 2022
6:00 - 6:45 pm at ATB East every Tuesday for 15 weeks EXCLUDING Christmas Eve and New Year's Eve
To register for this program
> Complete the Respect in Sport parent course
> Go to this link FUTURE OLYMPIAN REGISTRATION
> Create an account or Login if you have an account already
> Choose Register a Participant
> Put in the Child's Name and Birthday (you do not need the Hockey #)
Follow the steps through to receiving an email receipt in your email.
If you have questions or concerns please contact LMHA at lmha@telus.net 403-320-0745