Clothing Tender
---
---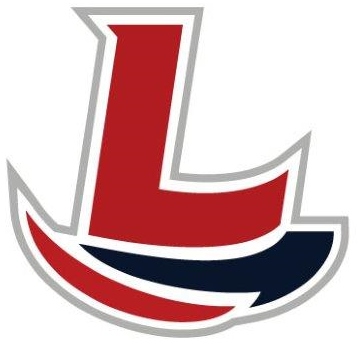 ---
May 2, 2022
Lethbridge Minor Hockey is accepting 3-year clothing tender bids for our 7 male and 2 female elite teams.
Points that should be addressed in this bid for all 9 elite teams are as follows:
*All bids are subject to acquiring permission (if they do not already have it) from the Lethbridge Hurricanes for use of their logo.
*The winning bid must have a large enough inventory to supply 165 players and a minimum of 45 coaches with all clothing no later than September 30th. Fittings for teams to be done as soon as teams are chosen starting at the end of August.
*Quotes on prices for Tracksuits in two different styles/price points (U13 AA, U15 AA and Coaches), Golf Shirts, Casual dress pant (U15 AAA and up), yoga/sweat pants (female), hoodies (female), coats for all teams and backpacks all with logo included.
*Cost for embroidery on pant shells as well as prices for embroidery of name and number on tracksuits.
*Bid should also acknowledge that the winning bid will include supplying all 9 elite teams with warm up t shirts and shorts at no extra cost to LMHA (warm up clothing can have company's logo on it).
*The company with the winning bid will also agree to sponsor an LMHA team of the associations choosing for three years at $850.00/year or equivalent program advertising or merchandise.
Anyone interested can submit their bid to Lethbridge Minor Hockey box 65 Lethbridge T1J 3Y3 or email to lmhareg@telus.net. If you have any questions please contact Julie Woods at the LMHA office 403-320-0745
All bids must be submitted no later than May 31st for consideration with the winning bidder being notified on or before June 1st.