Female Prep Camp
---
---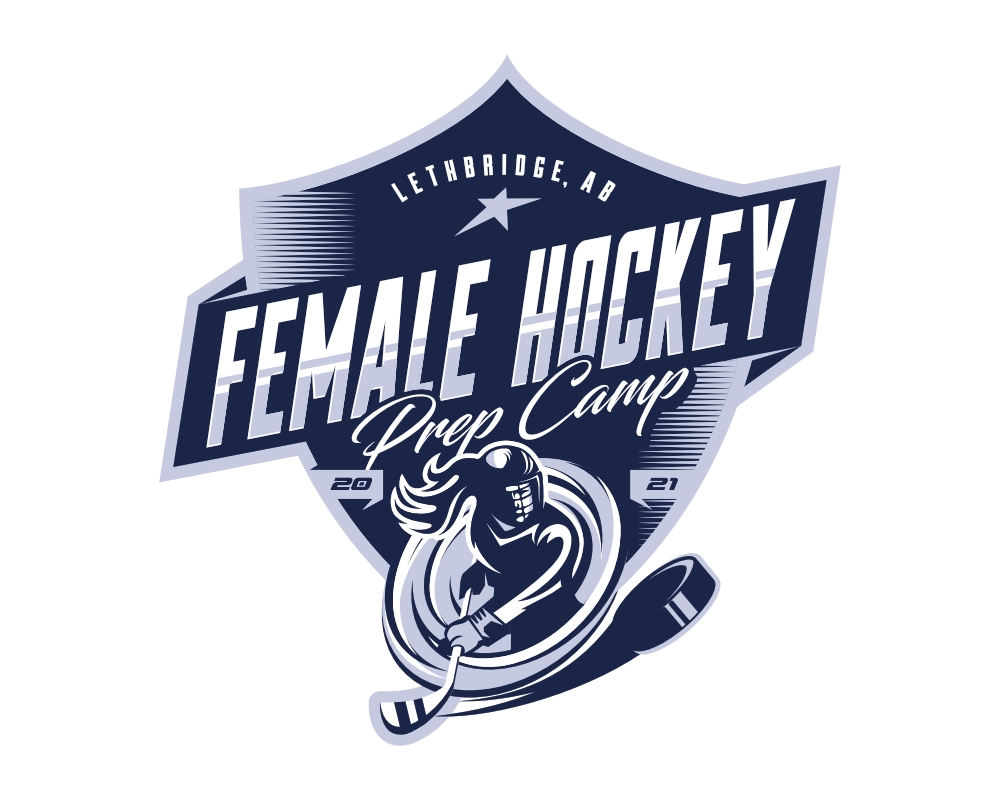 ---
Lethbridge Minor Hockey Association's
Female Hockey Prep Camp
Open to players born in 2016 to 2004
August 13-15, 2021
Cost $240.00 - U11 to U18
Cost $170.00 - U7 to U9
Lethbridge Minor Hockey Association, the Lethbridge Cyclones, and the Southern Express are excited to announce the annual Female Prep Camp will take place in August 2021 for all female athletes.
This camp will provide an opportunity for female athletes to train, develop and enhance hockey skills, and provide a conditioning opportunity for the upcoming season. We are proud to have Nancy Sherman-Higo return as our Head Instructor.
According to Alberta's Open for Summer Plan it is likely that no public health measures will be in place at the time of this camp. Should public health measures be implemented at the time of the camp, they will be followed, all while ensuring athletes have a positive and valuable experience at camp. Athletes will be placed in groups according to age and skill level to tailor development and conditioning to each level.
Each athlete will receive:
U11 - U18: 5 hours of ice, three dryland sessions and a camp jersey or shirt
U7 - U9: 4 hours of ice, one dryland session and a camp jersey or shirt
To register, visit this link: 2021 Female Prep Camp
If you have any questions, please contact lethbridgecyclones@shaw.ca