ACCEPTING GOALTENDING INSTRUCTOR APPLICATIONS
---
---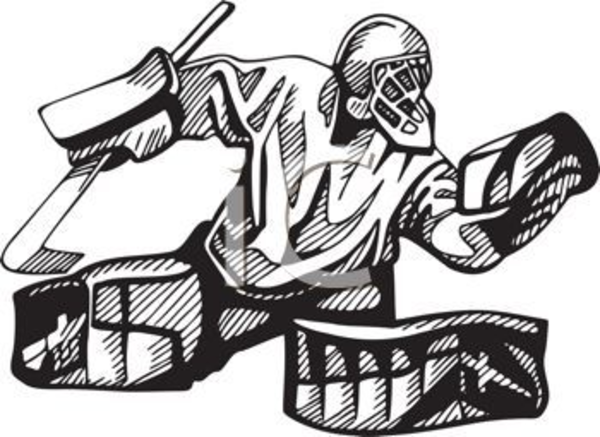 ---
Lethbridge Minor Hockey Association is currently looking for additional goaltending instructors for the 2021-2022 season. Successful applicants will have the following:
* Previous goalie coach experience at the AAA-AA or higher level
* Playing experience at the Junior, College, or Professional level
* Ability to communicate with all levels of minor hockey aged goaltenders
* Experience creating a development plan with individual goaltenders
* Knowledge of current goalie instruction for minor hockey aged goaltenders
* References from past coaches or students
If you are interested in a goaltender coach position to work with minor hockey aged goaltenders and elite goaltending level, please submit a letter or email outlining the skills and expertise. This letter or email can be submitted to Lethbridge Minor Hockey Association (LMHAGM@TELUS.NET). If you require more clarity or have questions and we can discuss further by contacting 403-634-8865.
Thank you,
Keith Hitchcock, General Manager
Lethbridge Minor Hockey Association