EMAIL ISSUES
---
---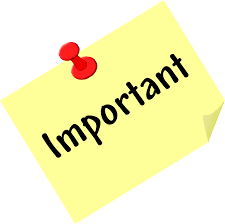 ---
Sorry folks but Telus is messing around with our accounts and apparently converting them to a new platform.
Consequently we are having all kinds of email issues.
If you receive any that are a line or two asking for you to help us or give us assistance - DELETE IT . - these are spammers who have hacked the email addresses and if you look at their email address it is not LMHAGM@TELUS.NET or LMHAREG@TELUS.NET or LMHAOPS@TELUS.NET.
Any valid emails from us will have these valid email addresses.
Thanks for your understanding!