U15 AA Hurricanes Coach
---
---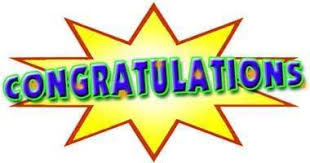 ---
Lethbridge Minor Hockey is proud to announce that Mike Farquhar will be the Head Coach for the U15 AA Hurricanes team for 2020-2021. Mike has spent the past 2 seasons at the U15 level with both the AAA (2019-2020) and the AA (2018-2019) teams as an assistant coach. During that time Mike has shown a desire to learn the coaching game and dealing with adversity and development. The former Bantam AA team is a major stepping stone for players to move from non contact to body contact hockey.
LMHA is also happy to announce that Devin Ruff and Cole Howse will also be part of the coaching staff. The 2020-2021 season will be the 2nd year for both Devin and Cole at the U15 AA level. The experience of both the AAA and AAA levels will be valuable to the players and preparing them to move on in their hockey future. Both coaches have a passion to helping players improve and both did a great job building relationships with their teams last year.
The U15 AA Hurricanes will once again compete in the SCAHL and will look to build off their 3rd place finish in the south division from 2019-2020.
Lethbridge Minor Hockey will continue to announce the Elite level coaches through social media in the next couple of weeks. Next up will be the U16 AAA Hurricanes to be posted on Tuesday May 19th, 2020