RESOLVED - PROBLEM WITH CREDITS and ONLINE REGISTRATION
---
---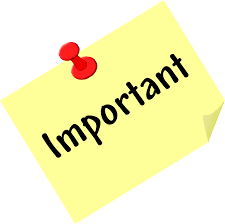 ---
The Problem is RESOLVED!
Hockey Canada is aware of and working on the problem that credits on account are not applying when completing the online registration.
This is a problem that is happening across our country not just in Lethbridge.
They are working diligently to get the problem resolved, and we are hoping it will be very soon.
If you know you have credits on account and want them to be applied this season - DO NOT register until you see an update it has been fixed.
I will post an update here once I have been notified the problem has been corrected.