U15 AAA Hurricanes Coach!
---
---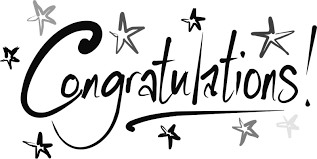 ---
Lethbridge Minor Hockey is proud to announce that Geoff Oster will be the Head Coach for the former Bantam AAA team which will now be referred to as the U15 AAA Val Matteotti Golden Hawks. Geoff has been the Head Coach of the former Minor Midget AAA Hurricanes for the past 3 years. During that time the Minor Midget Hurricanes won 81 games and qualified for the Provincial Championships 2 times. Winning the Provincial Gold Medal in 2018 and a Silver Medal in 2019. Oster has completed the HP1 program through Hockey AB/Hockey Canada and has also served as a staff member for Hockey AB at the Alberta Cup Championships.
Minor Hockey is also happy to announce the complete staff of Cody Moskal, Dallas Mortensen, and Kyle Hulit will join the U15 AAA team. The staff has a proven track record of developing players, success on the ice, as well as building relationships between the players and coaches.
Lethbridge Minor Hockey will continue to announce the Elite level coaches through social media in the next couple of weeks. Next up will be the Southern Express U18 AA Female to be posted on Monday May 4th, 2020.