U18 AAA MAJOR Hurricanes Coach!
---
---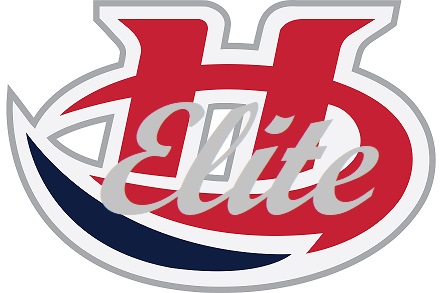 ---
Lethbridge Minor Hockey is proud to announce that Sean Gillam will return as the Head Coach for the former Midget AAA team which will now be referred to as the U18 AAA Hurricanes. Sean has spent numerous years as a member of the LMHA coaching staff with experience at both the Midget AAA and Bantam AAA teams. He has been both an Assistant Coach and Head Coach with LMHA, as well has taken on a leadership role with some of the younger level coaches in the association. Gillam has taken the HP1 program through Hockey AB/Hockey Canada and was a staff member of the only Lethbridge team to win the AMHL.
In 2019-2020 the team finished with 17 wins and tied for 3rd place in the South Division.
Minor Hockey is also happy to announce the complete staff of Jason Ruff, Billy Katelnikoff, Cody Gundlock, and Andy Houthuys will return. The experience the coaching staff has , both from a coaching and playing perspective, has been important to the success and development of the players.
Lethbridge Minor Hockey will continue to announce the Elite level coaches through social media in the next couple of weeks. Next up will be the U15 AAA Goldenhawks staff to be announced May 1st.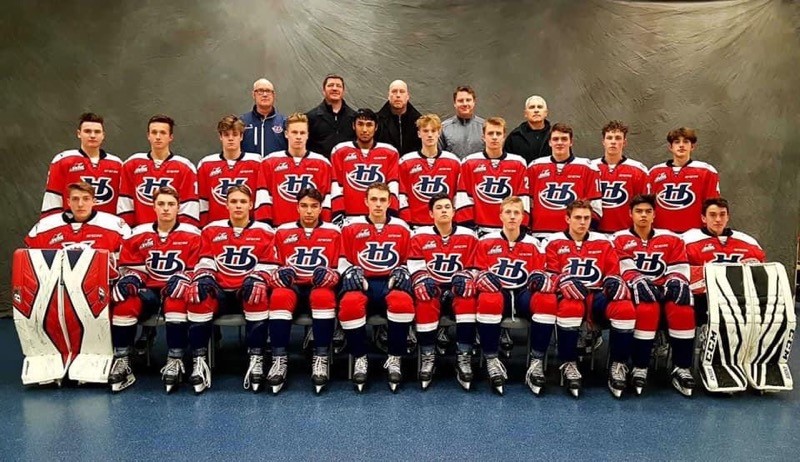 Welcome to the team Sean!