Girls Hockey Fun Skate - Come try out ice hockey
---
---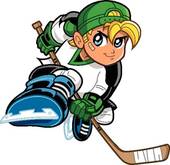 ---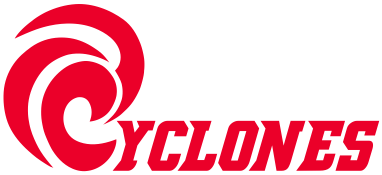 LMHA is excited to invite you out to a "all girls fun skate"
Friday March 15th 4:00-5:00 at Adams Arena
FREE
We are in an exciting time for Lethbridge Hockey where girls' hockey is becoming more popular. Next year, and for the first time in Lethbridge, we are going to have a girls' team at the Timbits/Jr. Pronghorns level and would encourage you to give girls' hockey a try!
We already have girls' hockey teams at the Novice, Atom, Peewee, Bantam, and Midget level.
Female hockey players can now play hockey with girls against girls from Timbits to rec league. It is a life-long sport for these girls.
Please come out let your girls skate with other girls. We'll run them through some drills and make it fun so they don't know they are getting a work out.
At the end, we'll give them a gift and a treat.
Other coaches, some parents and I will be around to answer questions before and after practice. Come with any questions in mind.
PLEASE CLICK HERE TO REGISTER so we can be sure to have enough gifts and treats for everyone.
Thanks,
Curtis Polec